6 Important Bible Study Methods
Long-time Bible teacher Robert West gives insight into the types, tools, and techniques of personal study.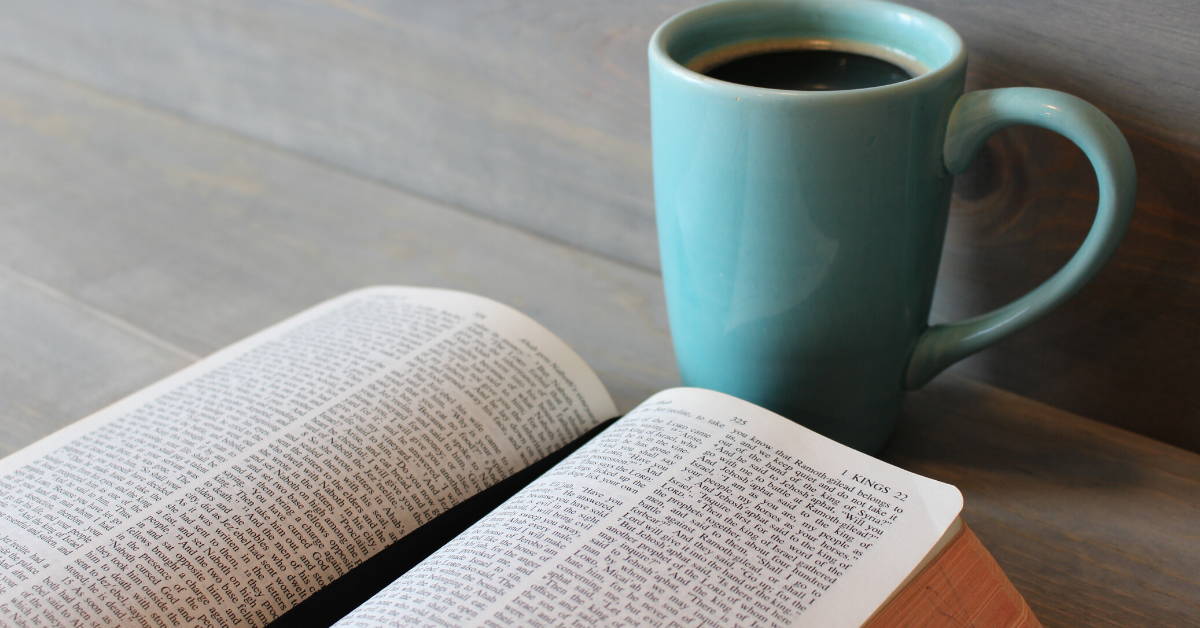 ---
5 Lies About Waiting for God
Waiting on something from God? Here are some of the lies Satan will try to tell you and how you can combat them.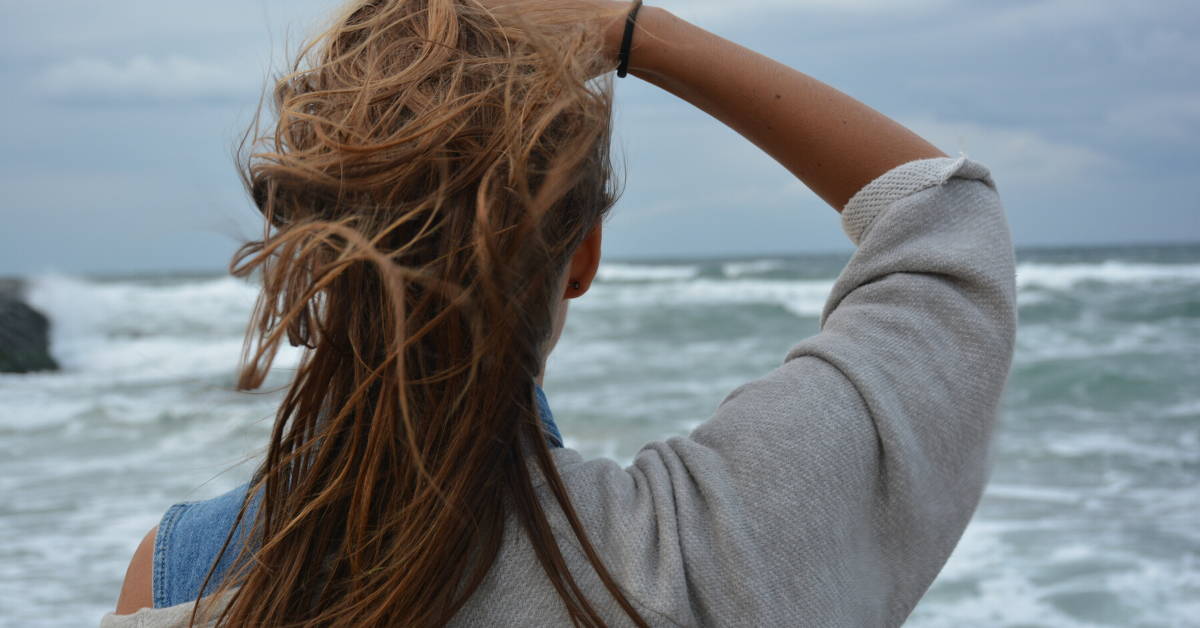 ---
Help for an Anxious Heart
We all get anxious and stressed at times, but we need to remember that God has it all under control.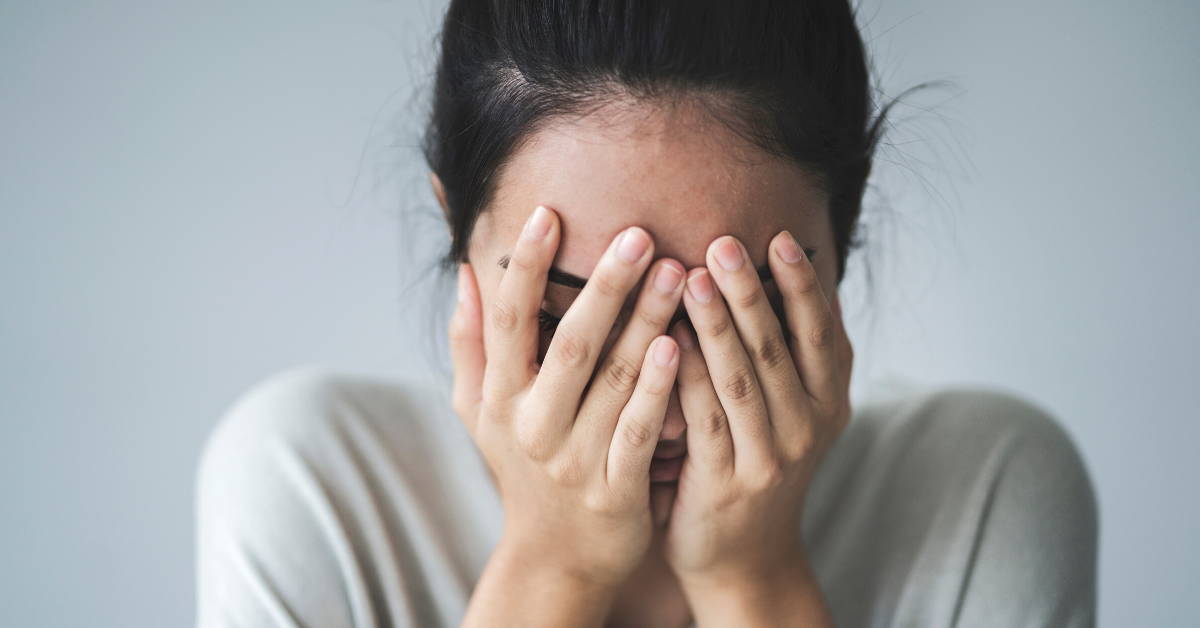 ---
When to Let Your Kids Use Social Media
Ever wonder what age you should allow your kids to have access to social media? Find out from youth expert Jonathan McKee.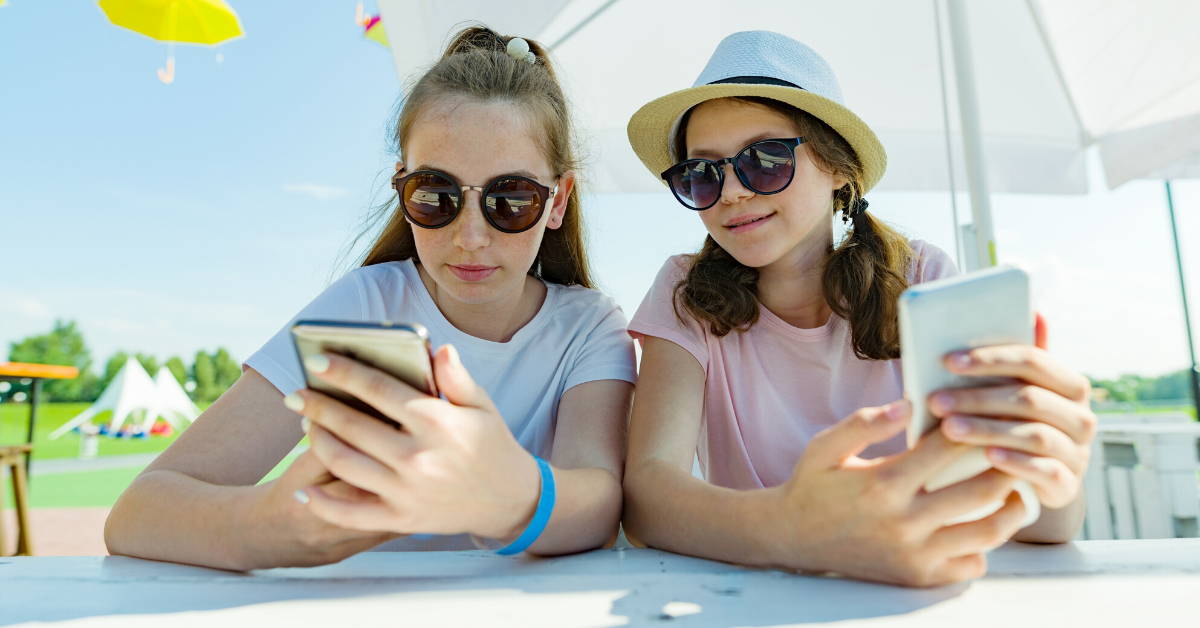 ---
When God Changes Your Plans
How can we navigate changes in our plans with our joy, peace, and sense of humor intact?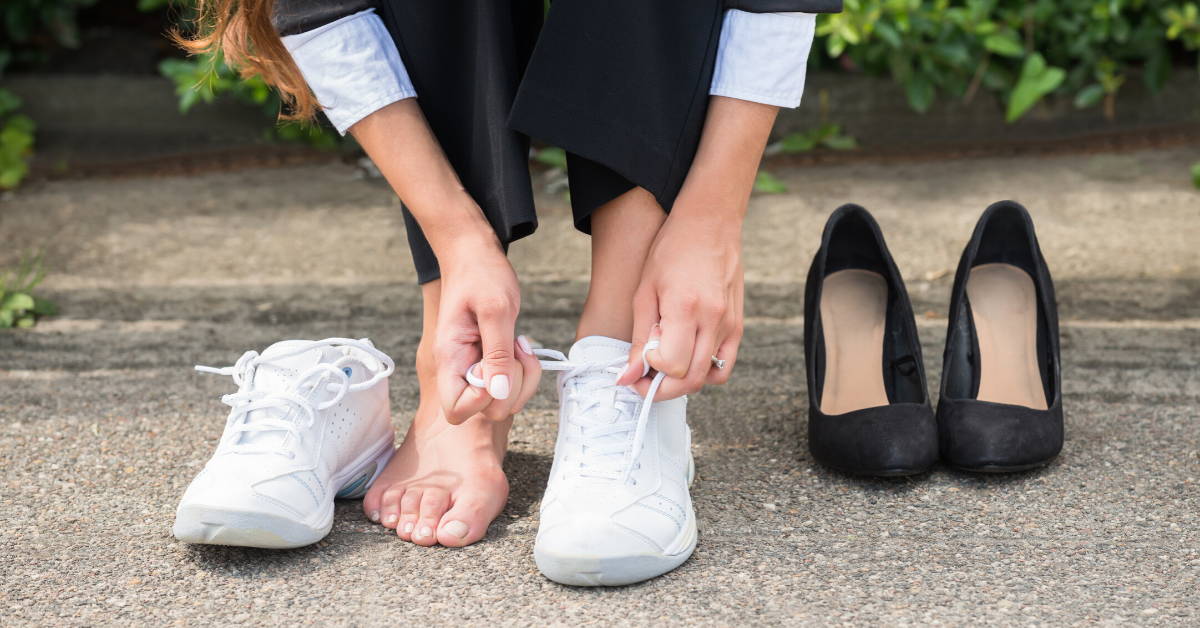 ---