Inspirational and encouraging devotions to lift your spirits and help you grow in your walk with God.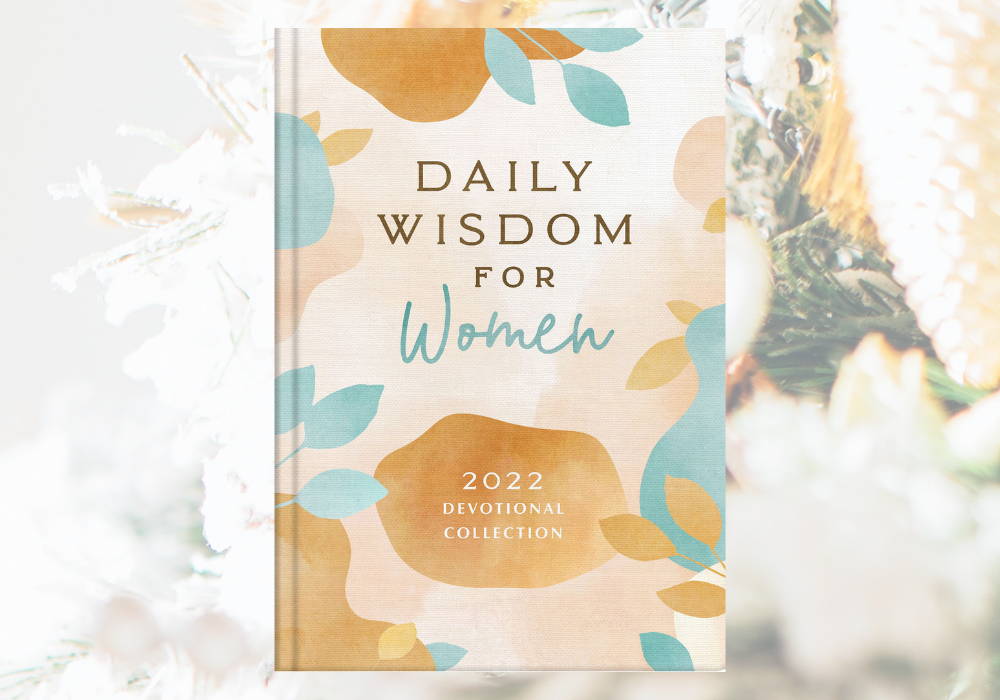 ---
With multiple translations, features, and designs, there's a Bible just right for every woman on your list.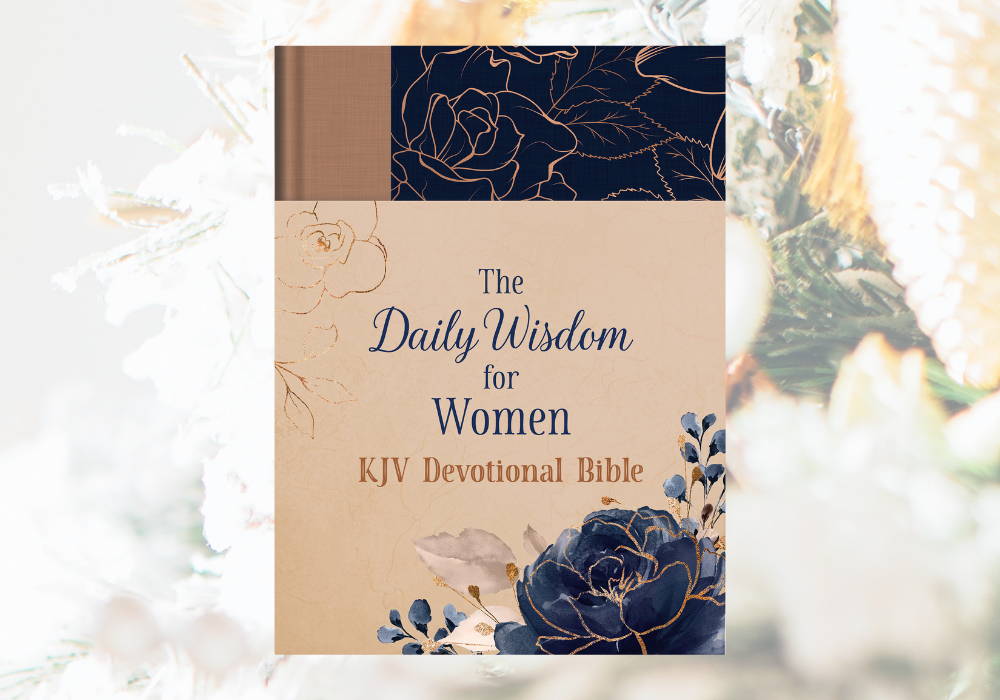 ---
From heart pounding suspense to heart moving romance, there's a new inspirational read for every reader.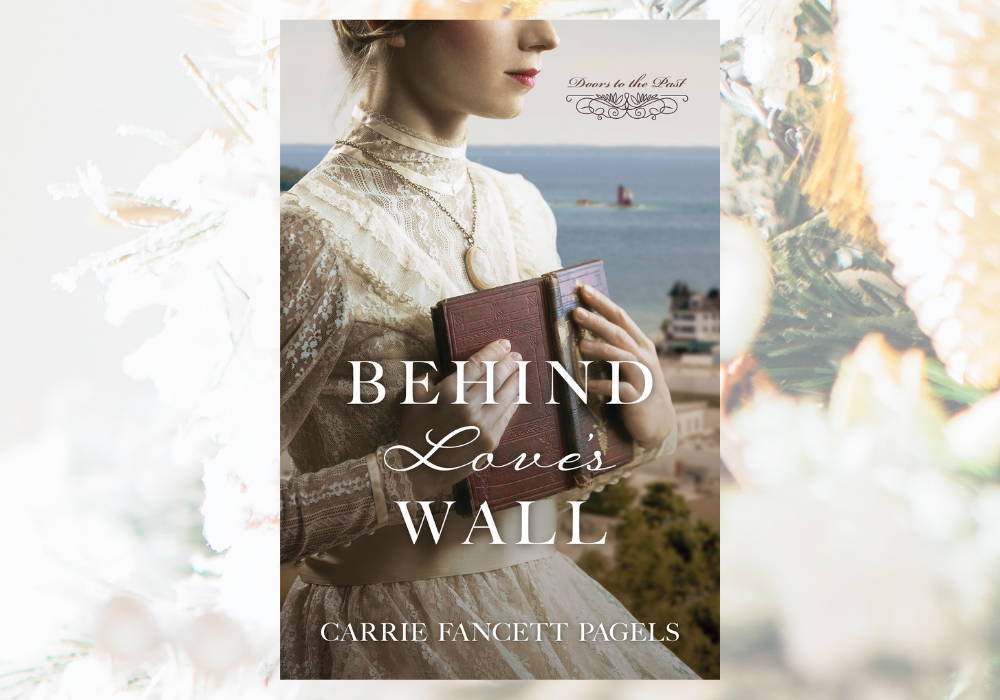 ---
Inspiring and challenging guidance from men and women of God on a mission to help us all grow toward God.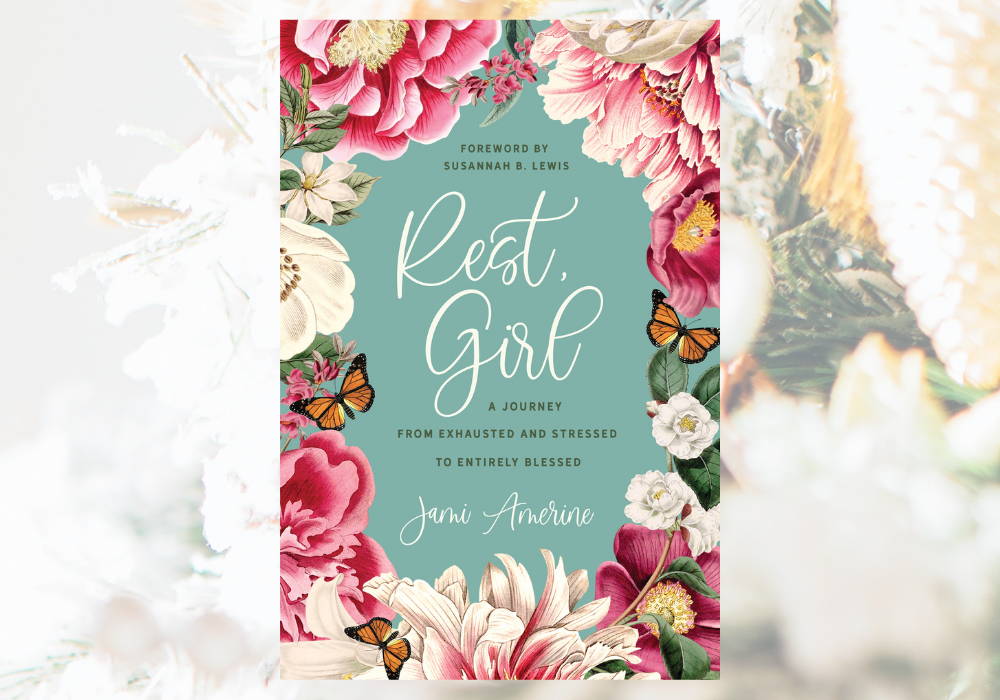 ---
From fun puzzle books to planners to cookbooks, there's a lovely gift for you and every woman in your life.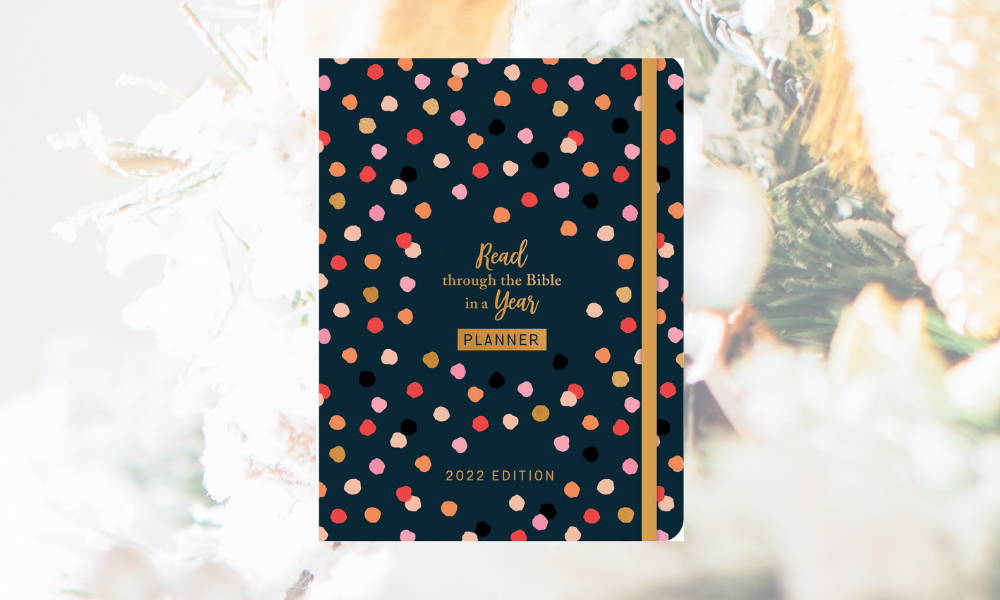 ---
---